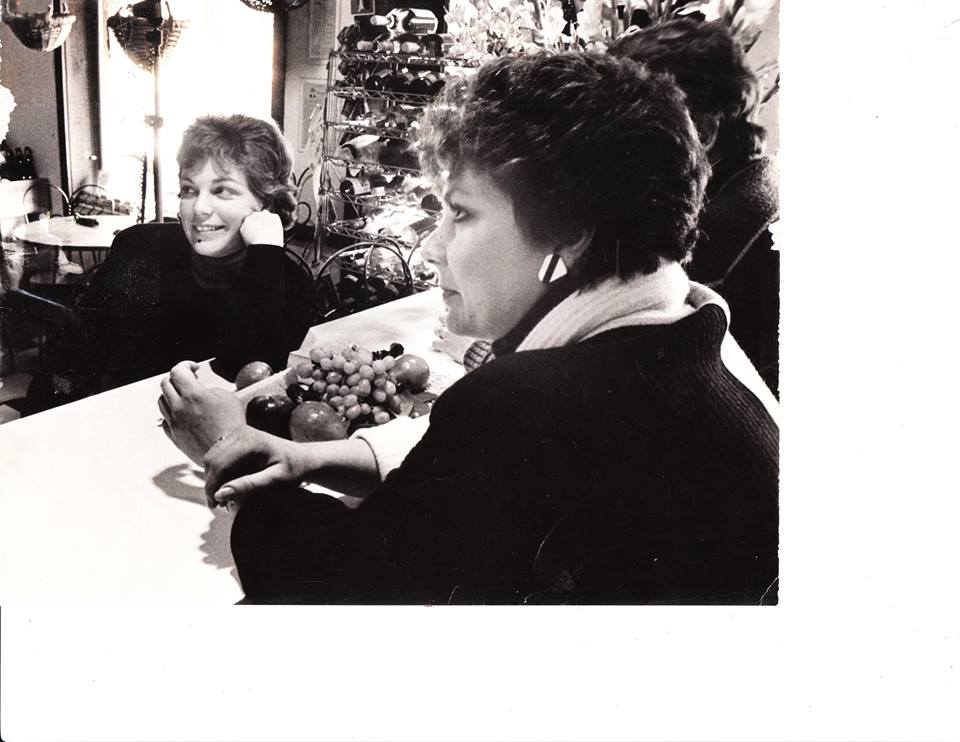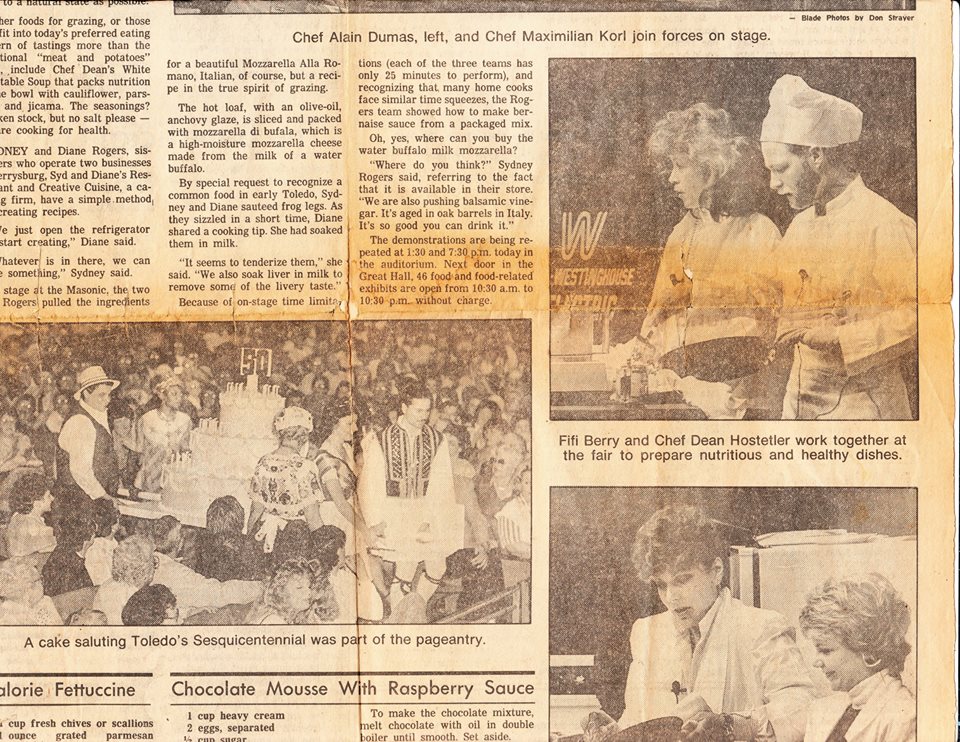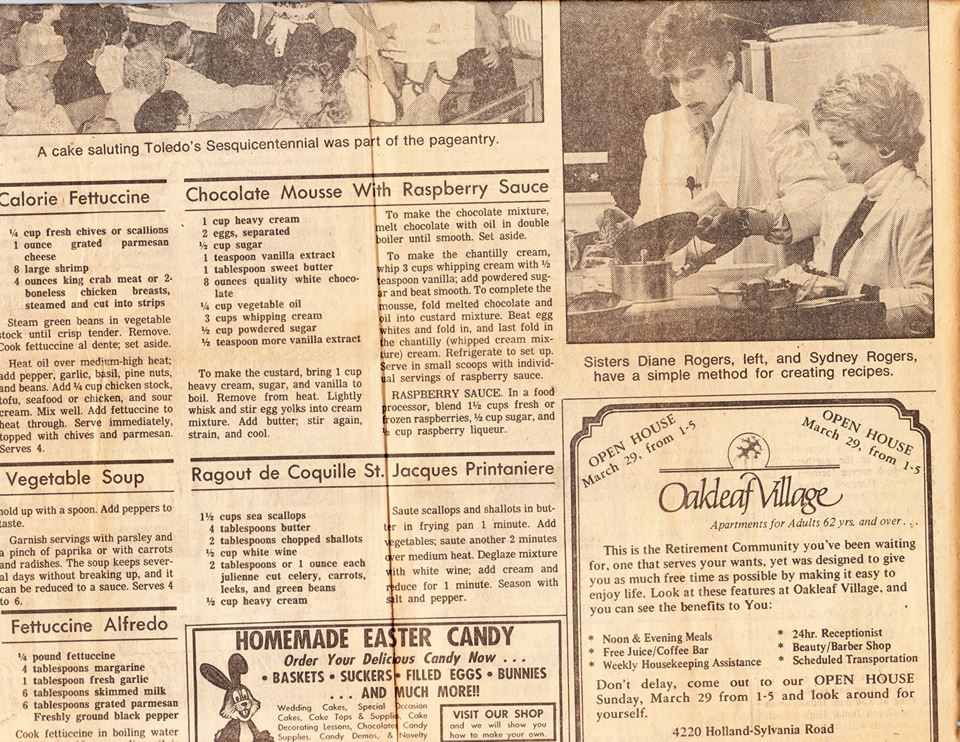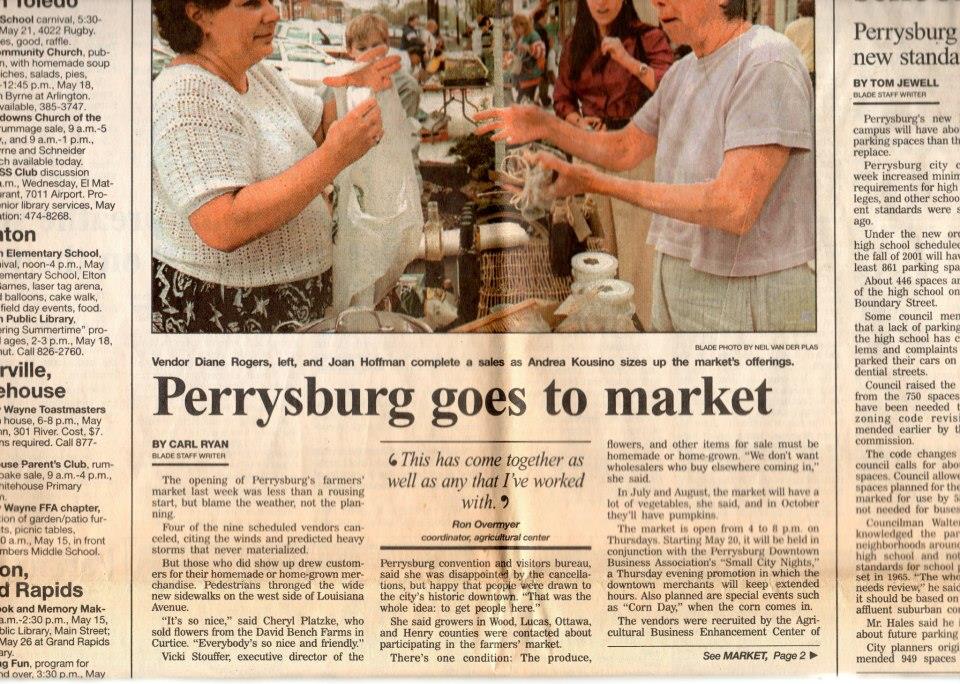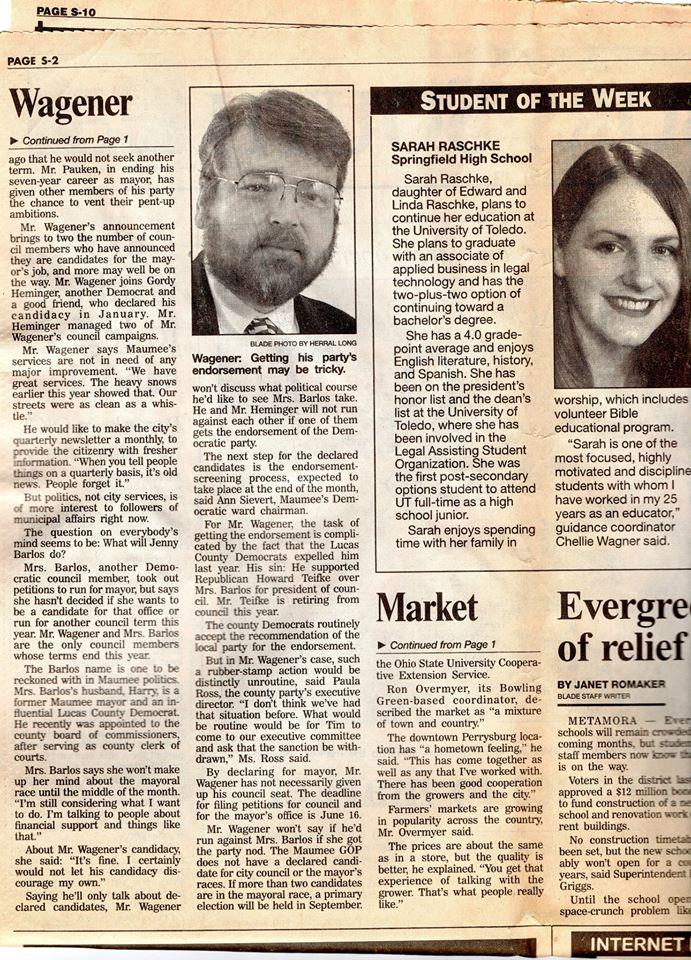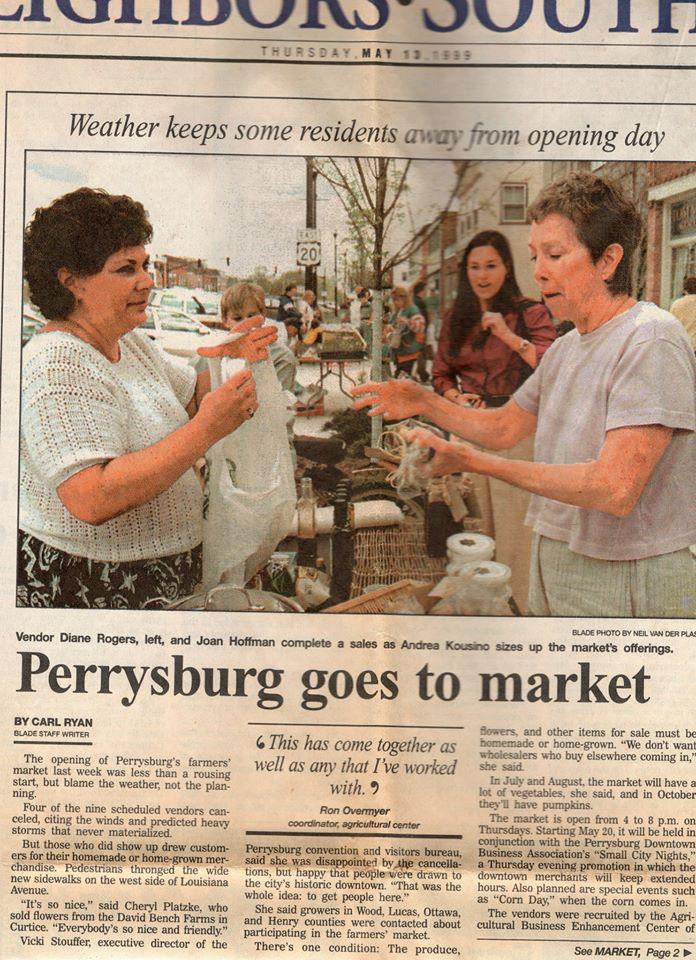 There were 9 of us that started the Perrysburg Farmers Market which Jon Orser, then mayor, and Vicki Stoffer got up and running. Only 5 of us came to the opening day as the weather kept the other 4 vendors away. The market has changed considerably since then, but it is fun to look back in time!
As 2 of us 6 have since passed away, another memorable event. Mary Alice Powell did an exceptional job of putting the whole event together and pairing us all up. I have very fond memories of this event. We had soooooo much fun!
There is just so much to add to this page, it will take some time.
If you like to look back in time...keep checking. I will add to this page as I am able to find
the time to scan the articles. What fun to look back.
Yes, the restaurant days were fun!