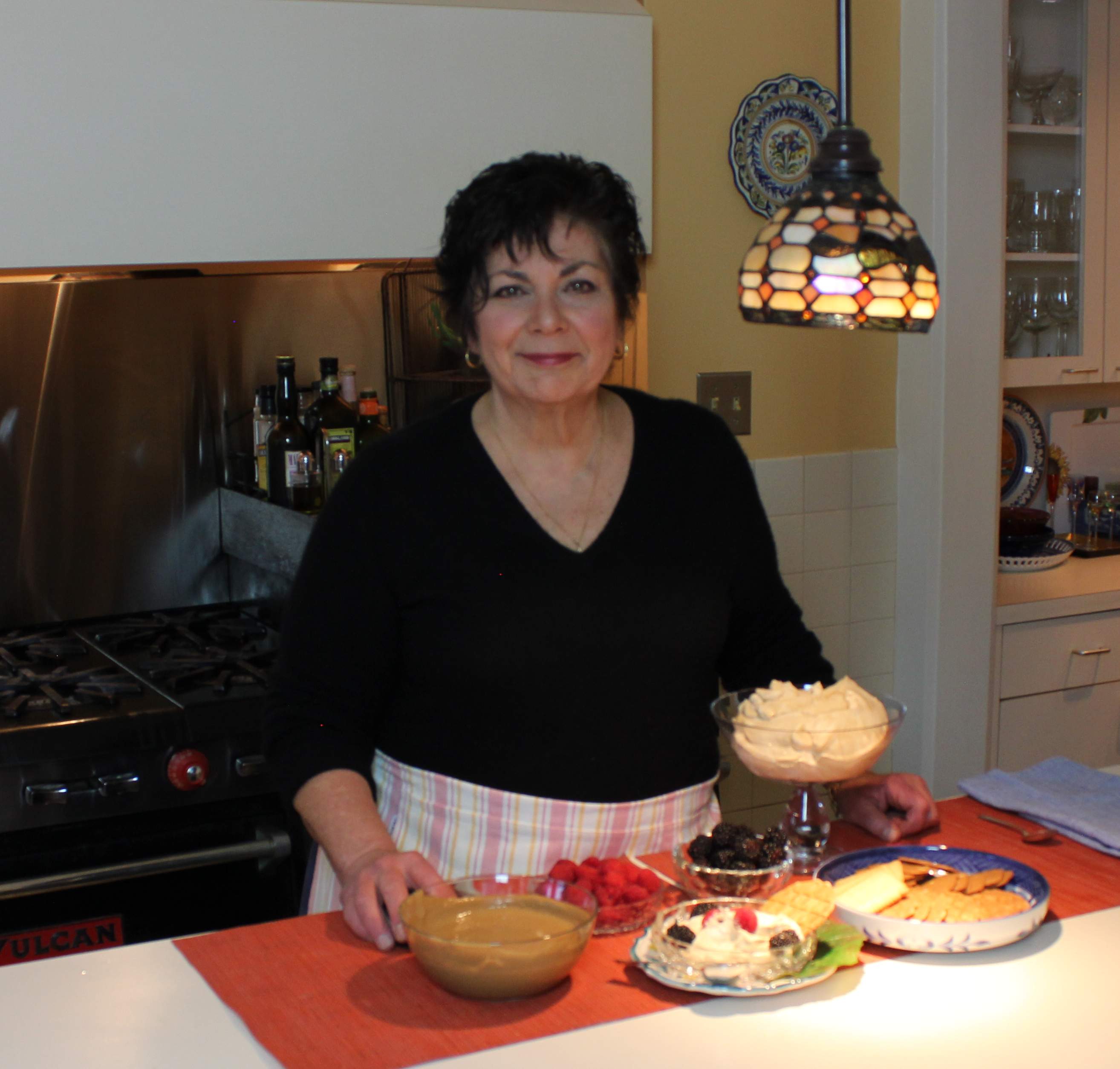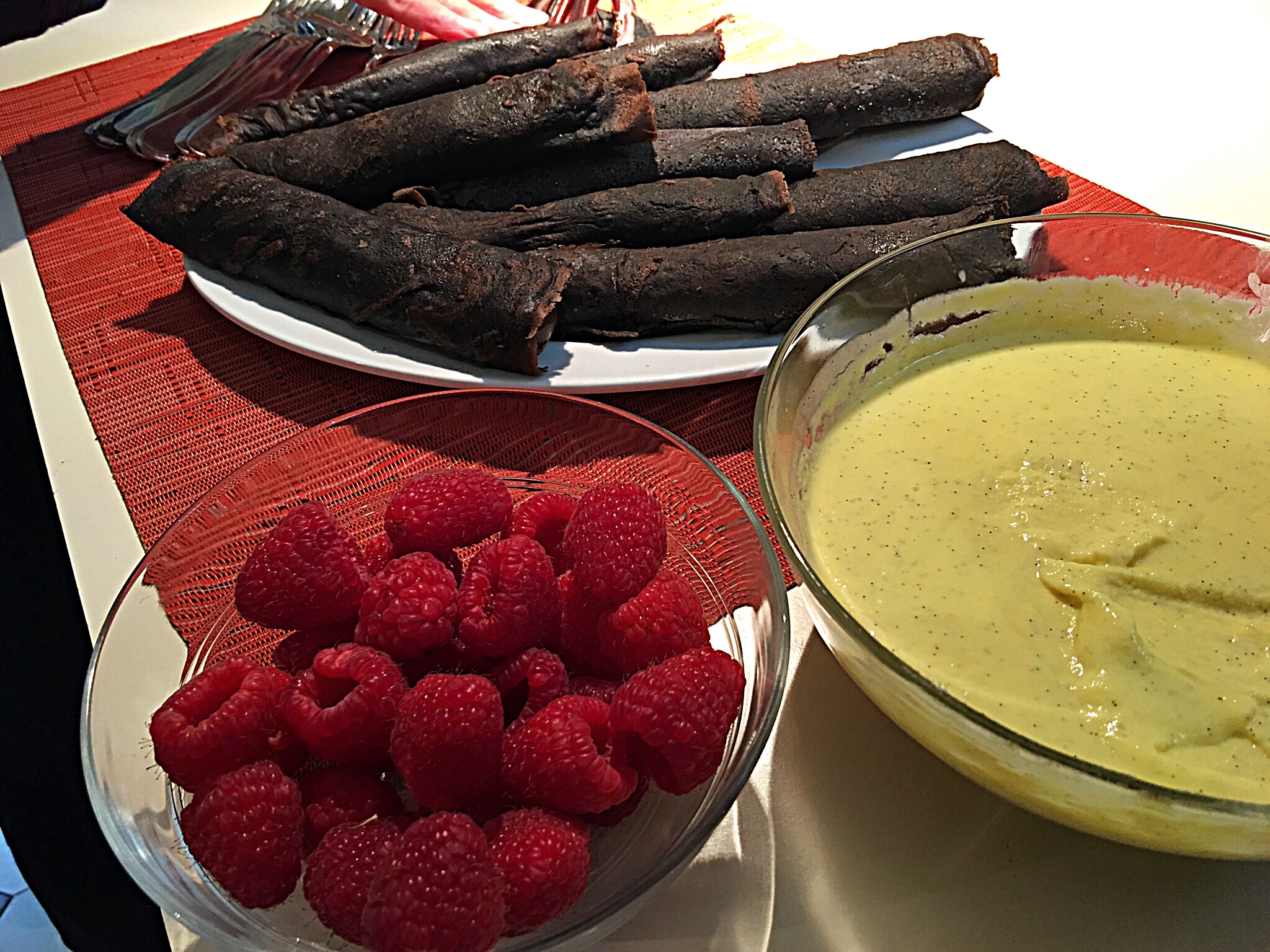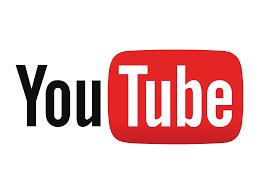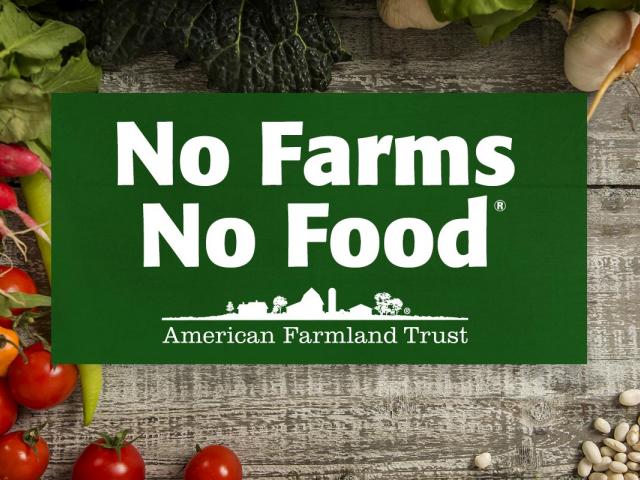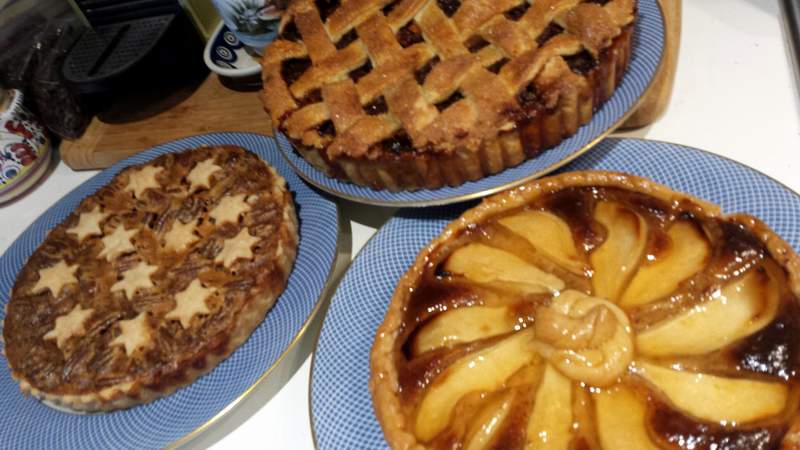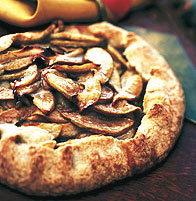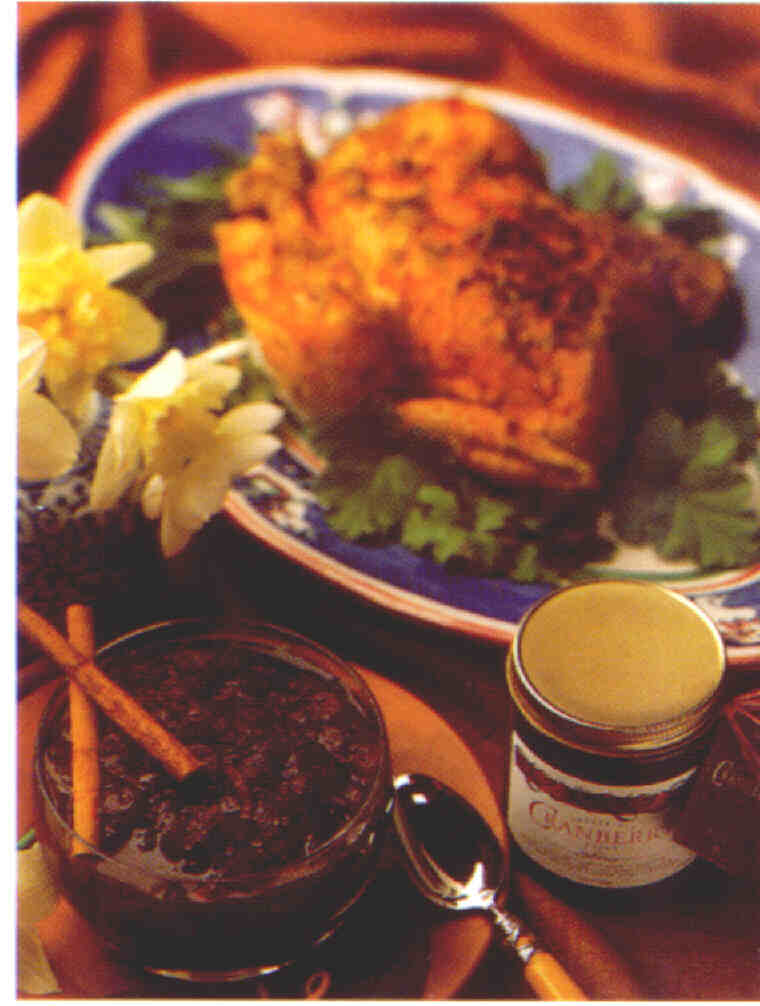 Finally!
The first of a series

Syd & Diane's - The Cookbook

Available on Amazon in
Paperback
or
Kindle/e reader Edition!
78 Recipes much loved by so many people with lots of photographs and "notes" to insure your success.

Click here to take a look!
Makes a great gift
If you are looking for the Perfect gift,
or great snacks,
consider my

Etsy Storefront,

OR

Take a look at my Online Store front for
Gifts from the kitchen.
Local pick up available by appointment!

If you have any special requests,
feel free to contact me as well!

Please consider subscribing to my YouTube Channel for videos of some
great recipes and techniques!
Share with others, have a cooking party!
What fun...

I have an Amazon storefront you can access from any of the videos,
that consists of
"My Favorite Things",
Foods and otherwise.
Wishing all, good health &
Happy Cooking!


Need A Gift for someone?

There are a few wonderful items on my Etsy store that you can get from

me, direct
or from my
Etsy Shop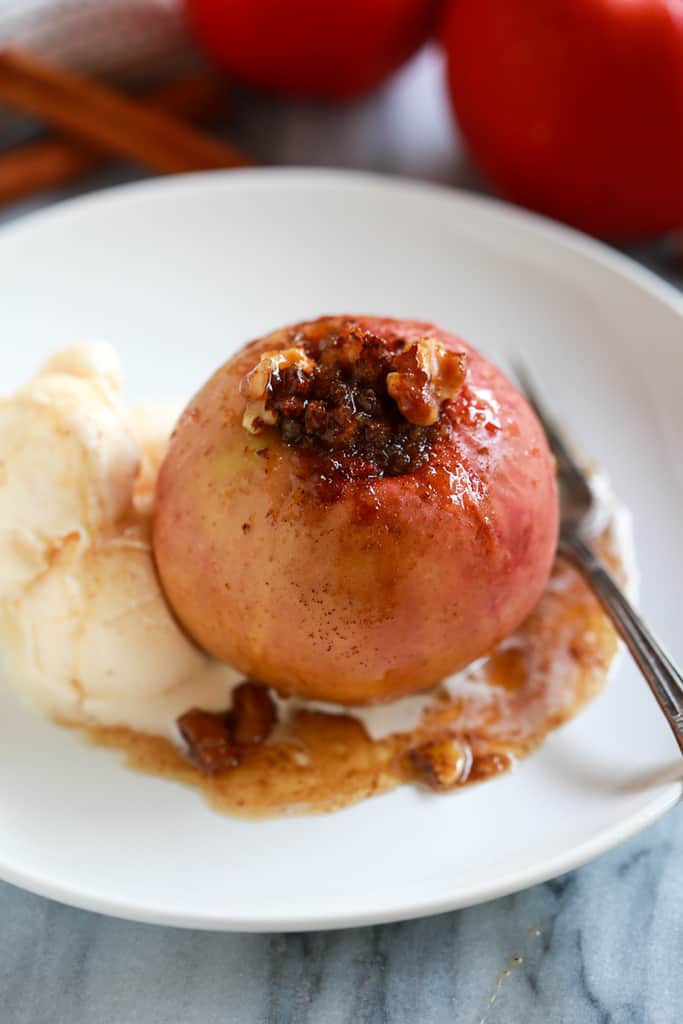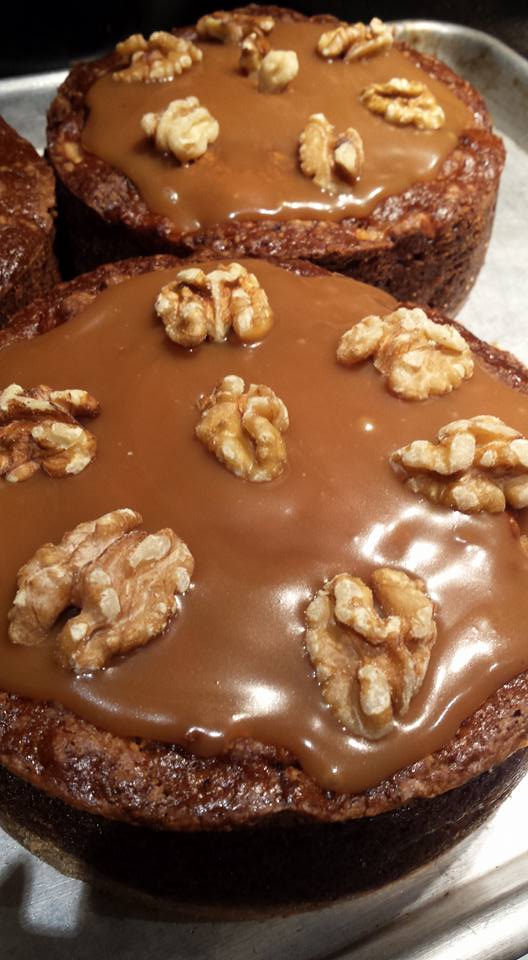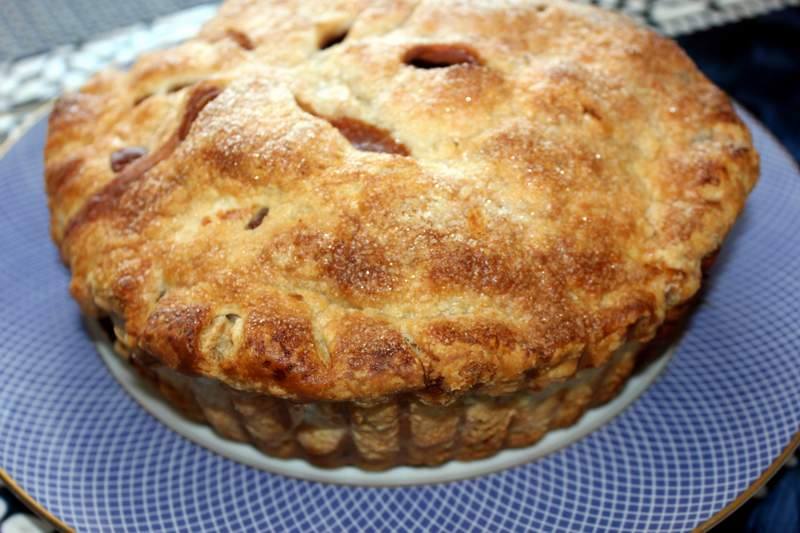 Pie Dough-Watch how I do It!
Click Picture for recipe and link above for video!