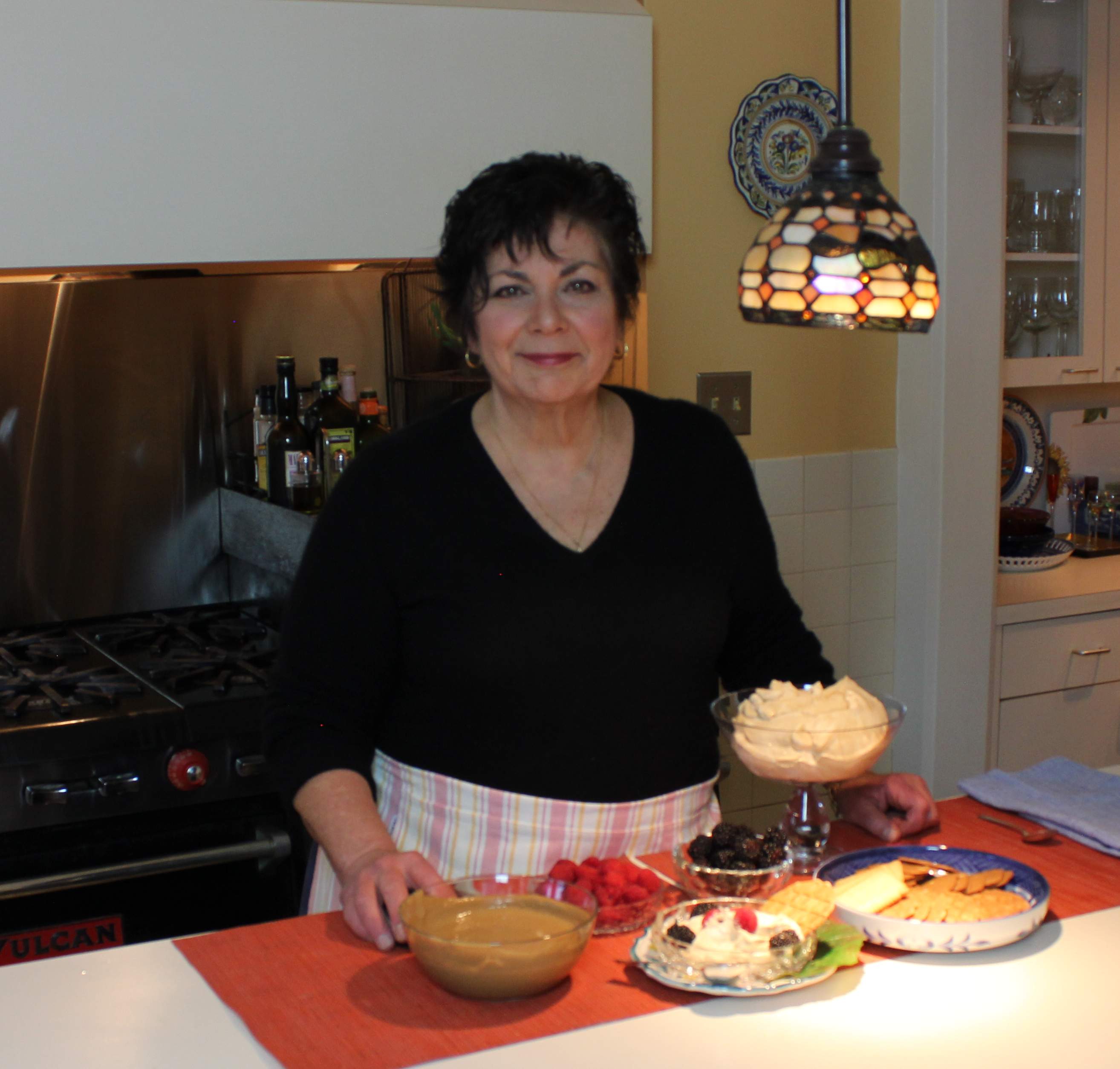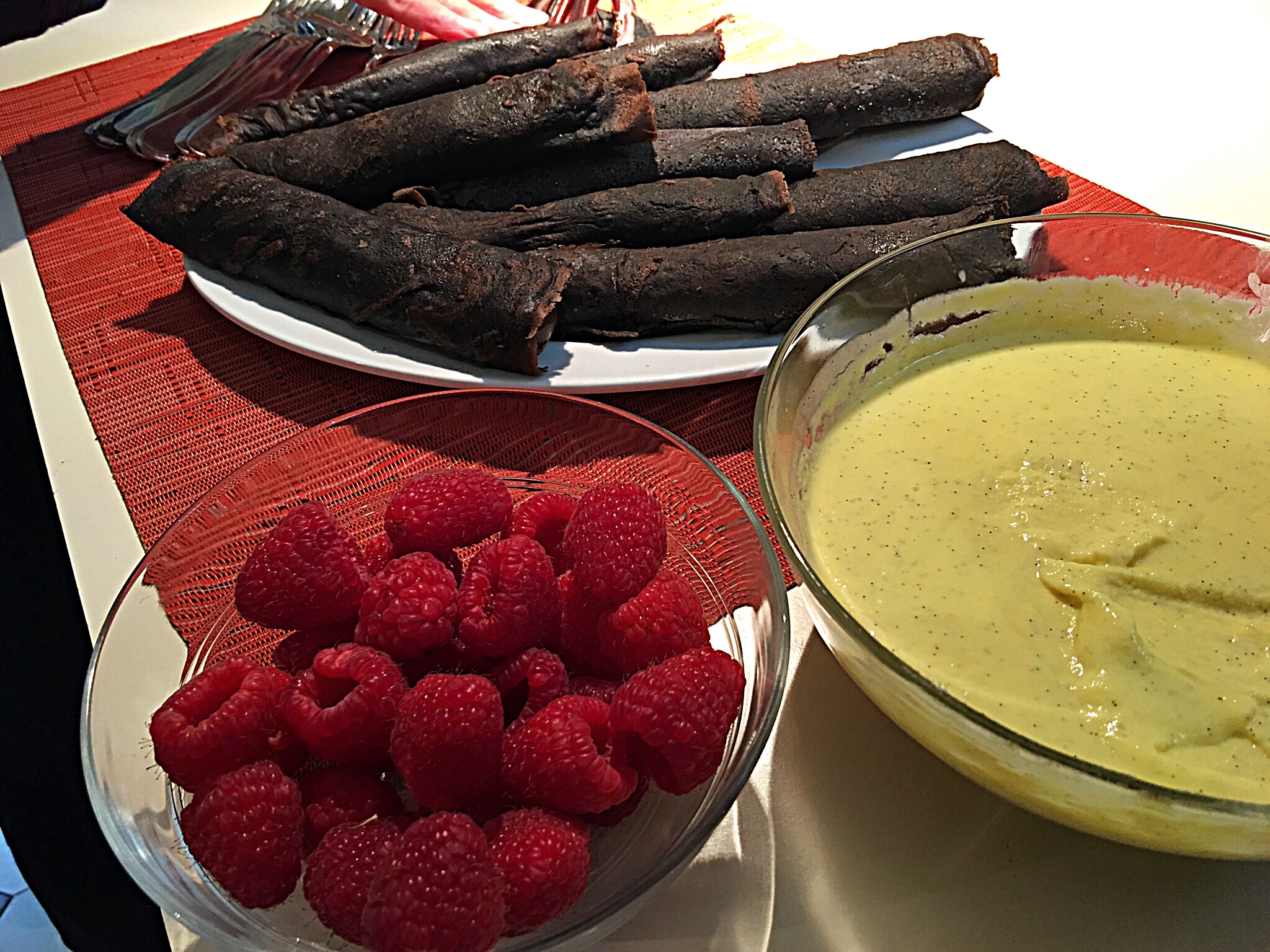 I am slowly building my website to reflect what I am doing now. I hope you continue to check back as I will add recipes, videos and things of interest. Thanks for visiting and please bear with me while I grow the site!
Feel free to email me with any comments or anything you would like to see!
As always,
Thanks for your continued support!

Market Update!

FEAST & FARM AT COUNTRY CHARM

Starting on July 14th, Thursday, and Thursdays through October,
I will be at our NEW market in Perrysburg at
Country Charm Shopping Plaza
to compliment the already sucessful downtown market.
4pm until 8pm

(Look for weekly updates on a Facebook page)
Food Trucks, a few farmers, (though it will take some time as the farmers are already comitted financially to existing markets), music and lots of fun! We are at the grass roots stage of creating this addition, so put the dates on your calendar!
AND
Come visit me in Maumee, eat in or take out!
Plenty to choose from.
Starting June 3rd 2016, I will be in Maumee
at Food Truck Fridays and Farmers Market
This is the first year they are adding the Farmers!
Corner of Conant and Broadway also Wayne Street
More and more Perryburg Vendors are joining us in Maumee!









I will be there close to
Julie and Bill (who have
Sunny Meade Alpacas,)
Julie has a Feltloom at the farm and has classes she can tell you more about.
Though they can't bring the darlins to the market in Maumee, they do bring them to Whitehouse.
You might want to talk to the about going out to the farm for a visit. 29 Alpacas in a beautiful setting!!
The Whitehouse market will start
Saturday July 9th 2016 and continue every Saturday Through
September 24, 2016
9 am until 12n in downtown Whitehouse.