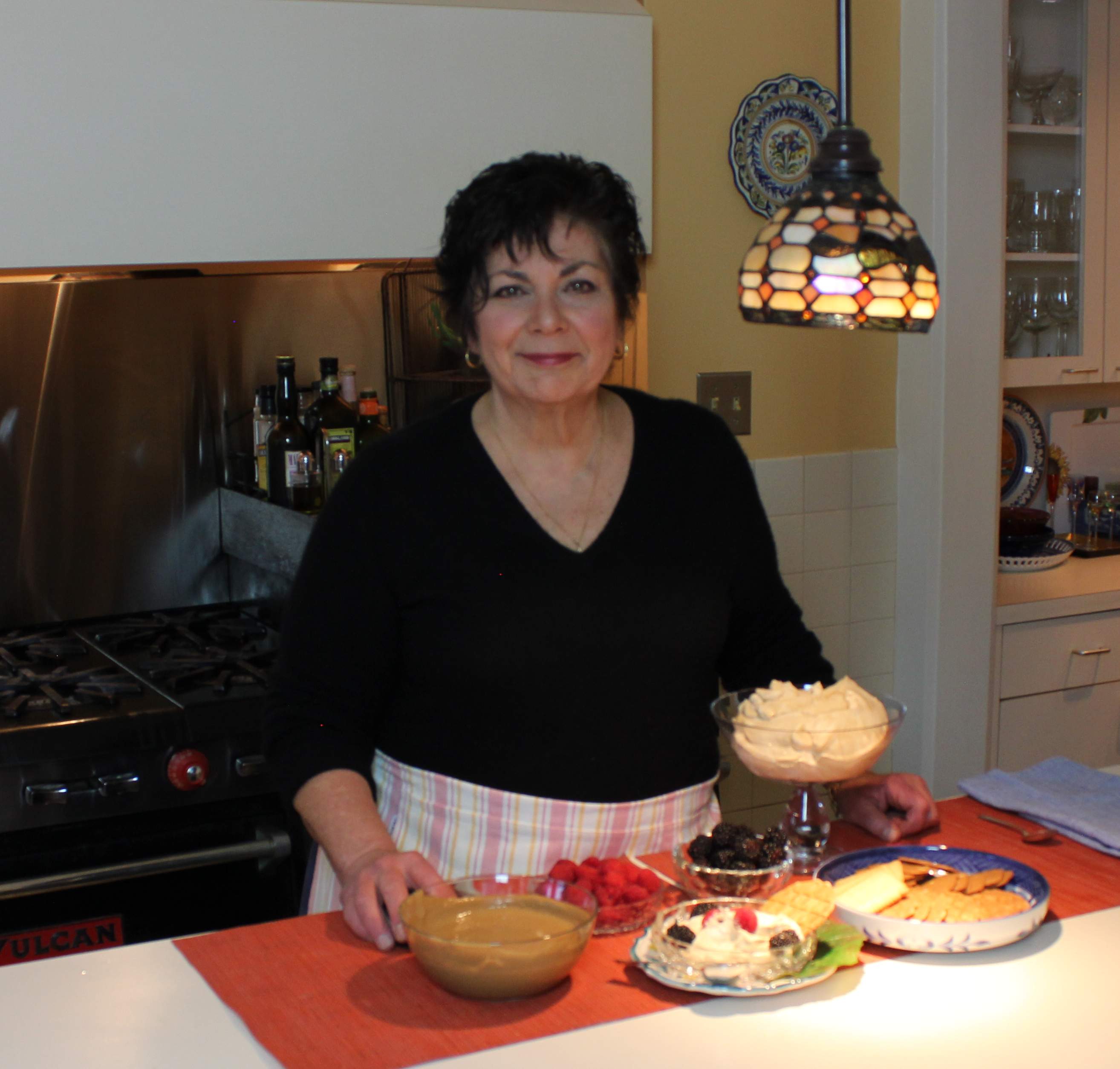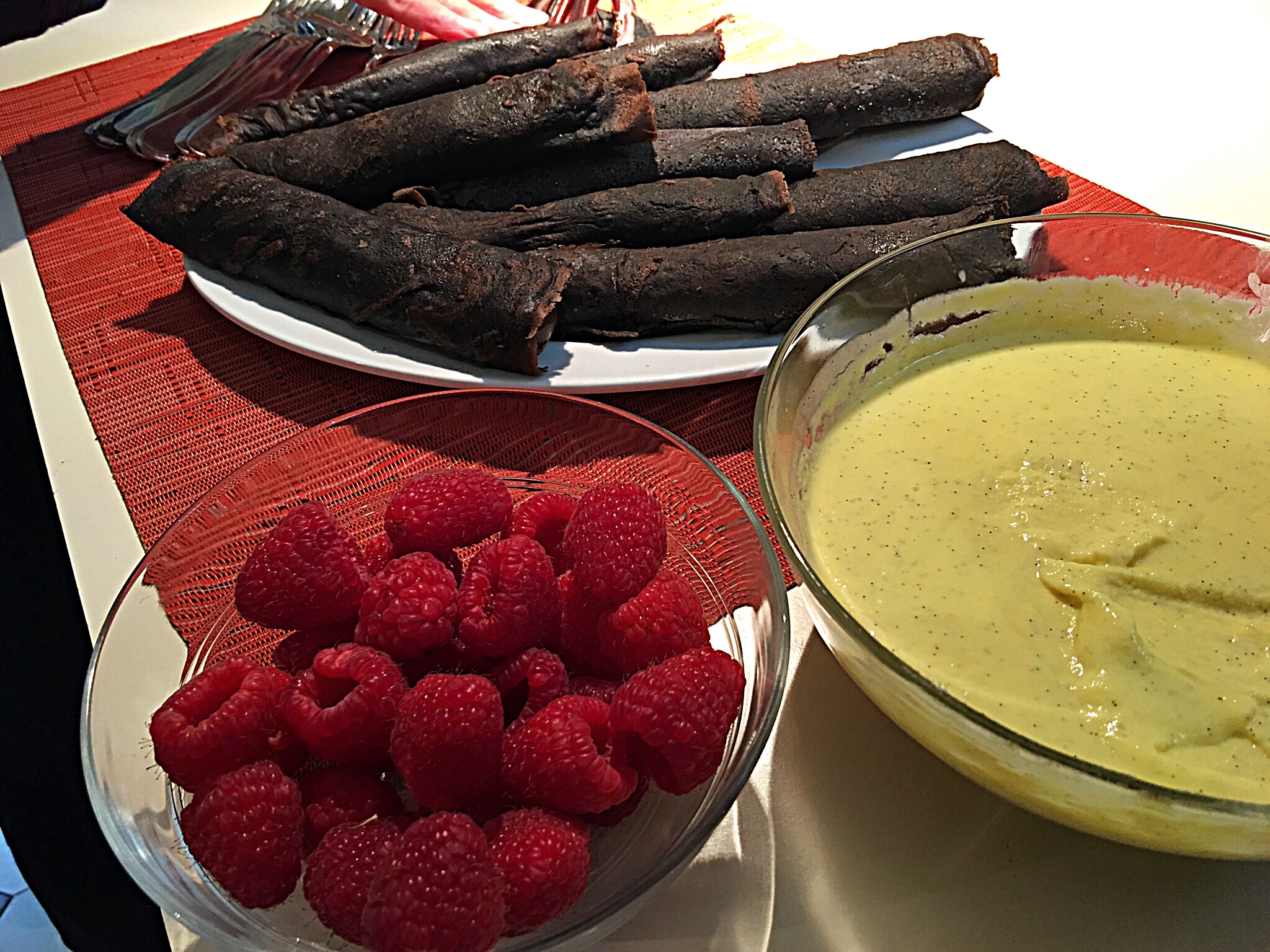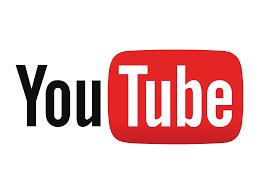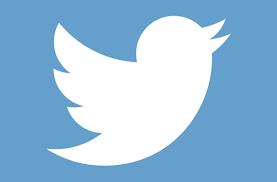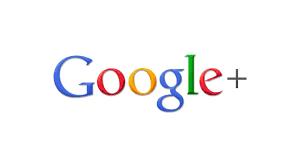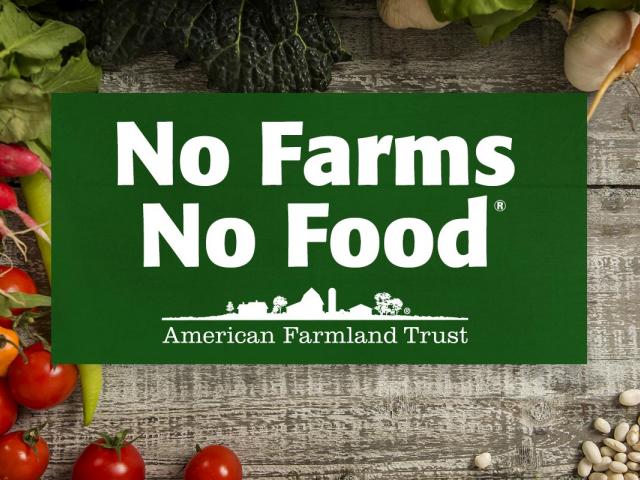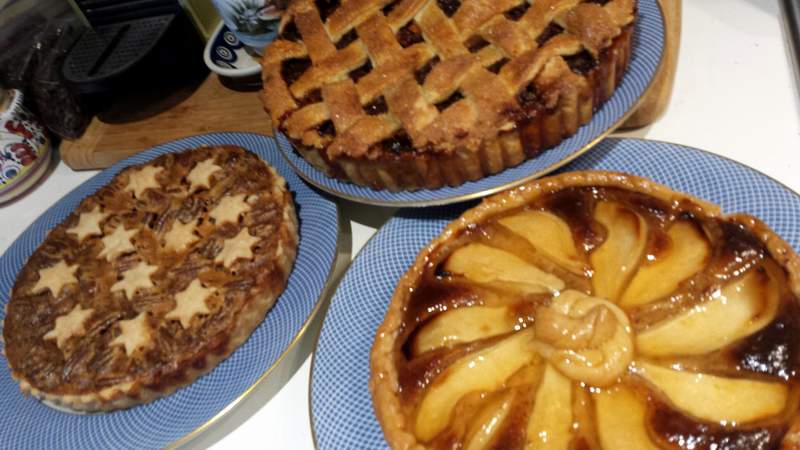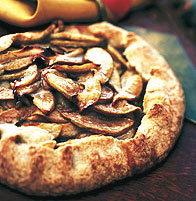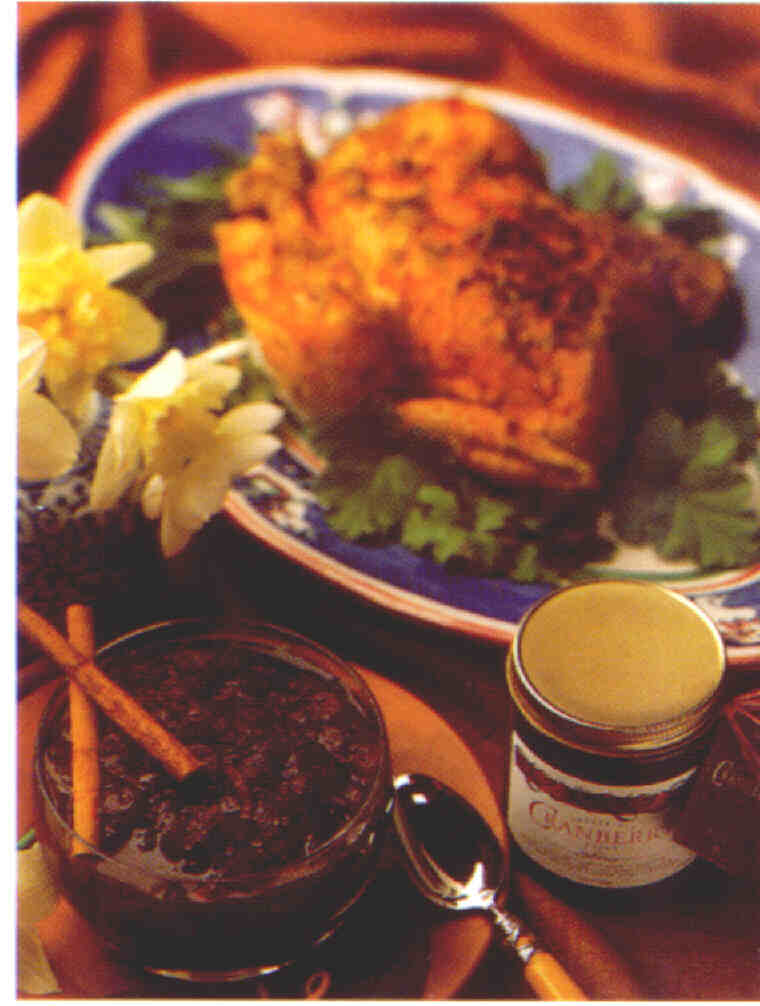 For those that don't need any more "things", what about the gift of prepared food, especailly nice for those that don't cook!
Easily frozen, and tailored to individual tastes and budgets.
e-mail me for more information
diane@sydanddianes.com

I am looking foward to being at the Paula Brown Shop on Saturdays starting Saturday May 6th. She opens at 10 am, so shortly there after I will be set-up. Maybe go to the Toledo Farmers Market, pick up some goodies, then come see me. They do Wine Tastings every Saturday, so what a perfect time to try some you might not be familiar with, and have a snack in The Pub or take out to your house. I hope to see you there!